Check our
MATCH-R collection
Special PDX models established from patients who proved demonstrated acquired resistance to last generation therapies !

Drive your future research now by clicking below !
Discover MATCH-R
XenTech
Premium preclinical CRO offering innovative solutions for the development of new anticancer therapies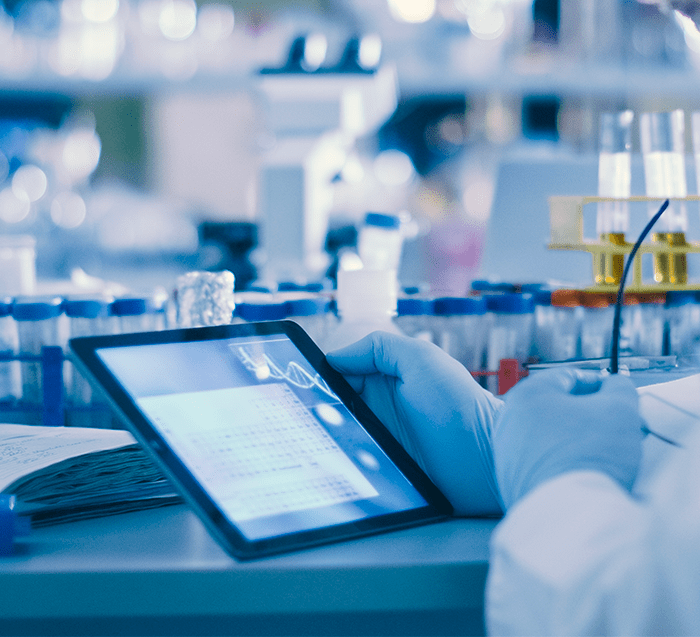 01

Performance is
our duty

As a preclinical oncology CRO, XenTech believe in expertise, carry innovative values and creative solutions to facilitate and make emerge new efficient tools to fight cancer globally. We're not in the size or numbers' race but rather favor precisely targeted tools and services that will provide easier and faster solutions to the oncology research community and ultimately improve patients' health.

With this spirit we are constantly evolving and prefer focusing on underserved niche (pediatric oncology), accurate models addressing nowadays needs in oncology research (MATCH-R line of PDX reflecting acquired resistance to newly approved or in clinical evaluation drugs) and capitalize on our historic expertise in Breast cancer for which we aim to be THE #1 Reference.
Discover