Terms

of use

Vous êtes en train de visiter le site internet de Xentech. Merci de lire attentivement cette notice avant de poursuivre la navigation. Elle vous renseigne sur les règles applicables à son utilisation, ainsi que les règles applicables au traitement de vos données personnelles.
Il n'est pas nécessaire de vous enregistrer pour visiter ce site internet. Lorsque vous n'êtes qu'un simple visiteur qui ne sollicite aucune demande, XenTech ne collecte aucune donnée personnelle.
01

Editor

www.xentech.eu is edited by XENTECH.

XENTECH
4 rue Pierre Fontaine
91000 Evry
FRANCE

Director of publication : Sabrina SERPILLON
Hosted by : GENOPOLE
Webdesign : Agence Plein les Yeux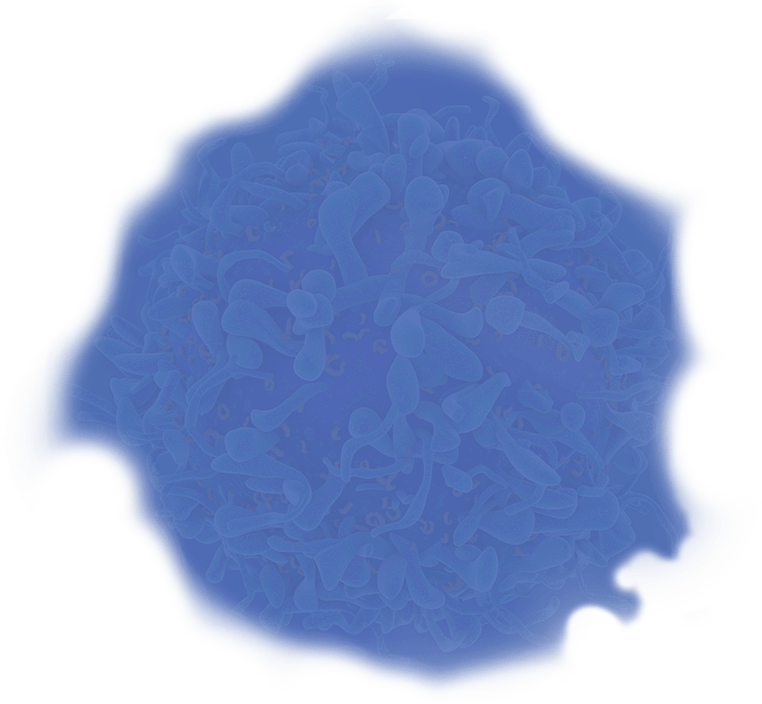 01

Copyright notice

This Website www.xentech.eu is the property of and copyrighted by XenTech SAS, located in Pépinière GENOPOLE Entreprises – 4 rue Pierre Fontaine – 91100 Evry – France.
01

Intellectual property

In accordance with the laws currently in force, the presentation and content of the Web site www.xentech.eu are the property of XenTech SAS. All reproduction, use and/or modification made, be it whole or in part, without the prior written permission of XenTech SAS, is liable to constitute an infringement of copyright. Logos, drawings, photographs, images, texts, video sequences, with or without sound, and other documents posted on the current Internet site are subject to industrial and/or intellectual property laws in the name of XenTech SAS. As such, any reproduction, representation, adaptation, translation and/or transformation, be it whole or in part, or transfer to another site are prohibited.
01

Limitation of liability

Access to this Web site and use of it are at the user's own risk. The information on this Internet Site is to the best of our knowledge true, complete and updated. However, the content, materials, information and software in this Web site are provided "as is" without warranty of any kind, either express or implied. XenTech SAS may change or delete information on this Web site or to stop the operation of the site without notice at any time. XenTech SAS shall not be liable for any direct, indirect, special or incidental damages arising out of access to or use of any content of this site or sites linked to this site.
01

Links to third party sites

This site may contain links to other Web Sites maintained by parties other than XenTech SAS. The linked sites are not under the control of XenTech SAS who shall not be liable for the content of any linked site, their performance, or any changes or updates to a linked site. XenTech SAS is providing these links to you only as a convenience, and the inclusion of any link does not imply endorsement by XenTech SAS of the site or any association with its operators.
01

Jurisdiction

Through the use of this site, the user consents to the exclusive jurisdiction of the courts of the country where there is XenTech SAS business residence for any cause of action relating to the use or content of this site.