In
Vivo
XenTech provides with state-of-the-art in vivo studies performed in a regularly audited ISO 9001 accredited vivarium, the CERFE (Center for Exploration and Experimental Functional Research).
Prior to performing in vivo studies, XenTech provides access to its molecular database and can provide with fixed material (FFPE or snap frozen) for the identification of the best suitable models for your project and optimize efficacy studies performed on our PDX platform.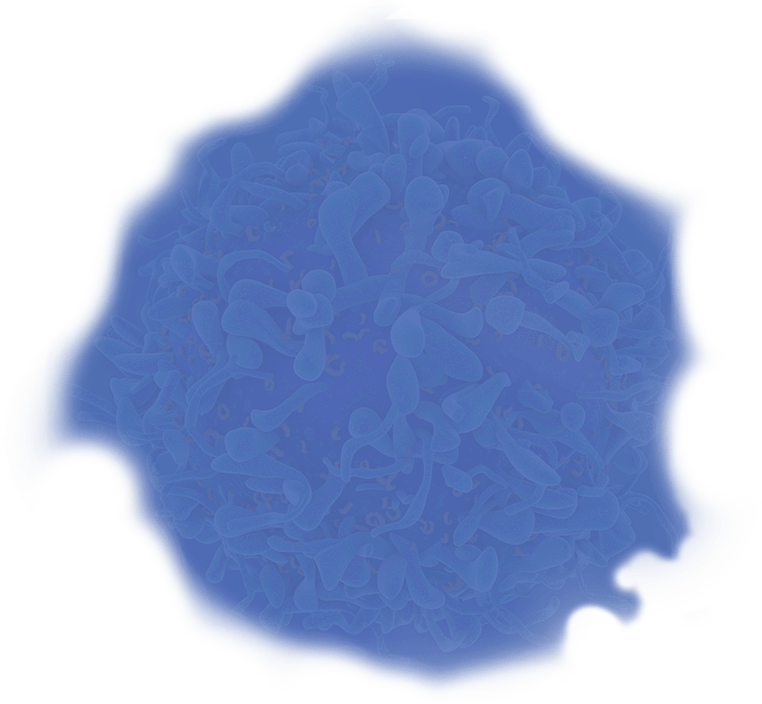 01

Drug efficacy

XenTech's platform is a state-of-the-art tool for relevant drug efficacy screening using its collection of PDX or commercially available cell lines.

In most cases, we evaluate the efficacy of your compounds against the growth of patient-derived tumor xenografts implanted subcutaneously into nude mice.

Each protocol is tailormade in order to match to your expectations and provide with the best data for each project.

Therefore, in addition to the drug efficacy screening XenTech can provide with options including:
Blood analysis

IHC analysis

Molecular profiling on demand
Custom made models upon request
Metastases
Among XenTech's PDX models, several have been described to be spontaneously metastatic.
XenTech is developing innovative solutions to track metastases spread, explore the biology of metastases development and to evaluate anti-metastatic therapies.
Bioluminescent tumor PDX models
Some of our PDX can be engineered to express high levels of luciferase, allowing longitudinal monitoring and quantification of tumor cells by in vivo real time bioluminescence imaging (Perkin Elmer IVIS® Lumina imaging system).
Residual disease/ tumor stem cells
Some of XenTech's PDX models (breast, colorectal, lung and glioma) have been qualified for investigating chemoresistant residual disease.
These models allow developing novel therapeutic agents directed against tumor cells responsible for relapses in solid malignancies. 
Orthotopic models.
Upon request, XenTech can provide with orthotopic models using its collection of PDXs.
Are available, orthotopic implantation into the pancreas, the prostate, the colon, the mammary fat pas.
Acquired drug resistant PDX variant.
Models responder to a specific treatment can be kept under therapeutic pressure in order develop resistant variants to the corresponding drug.
01

PK/PD Tolerability

Prior to first in mice injection, we recommend performing a tolerability study to ensure that the theoretical MTD is correct. It is especially true for models that induce cachexia. Based on this quick ethic tolerance proof of concept, it is possible to get confidence when moving to large scale studies.

Tolerability studies can be performed either on naïve mice or tumor-bearing mice.

Determination of Maximum Tolerated Dose
Body Weight

Autopsy examination

Histology analysis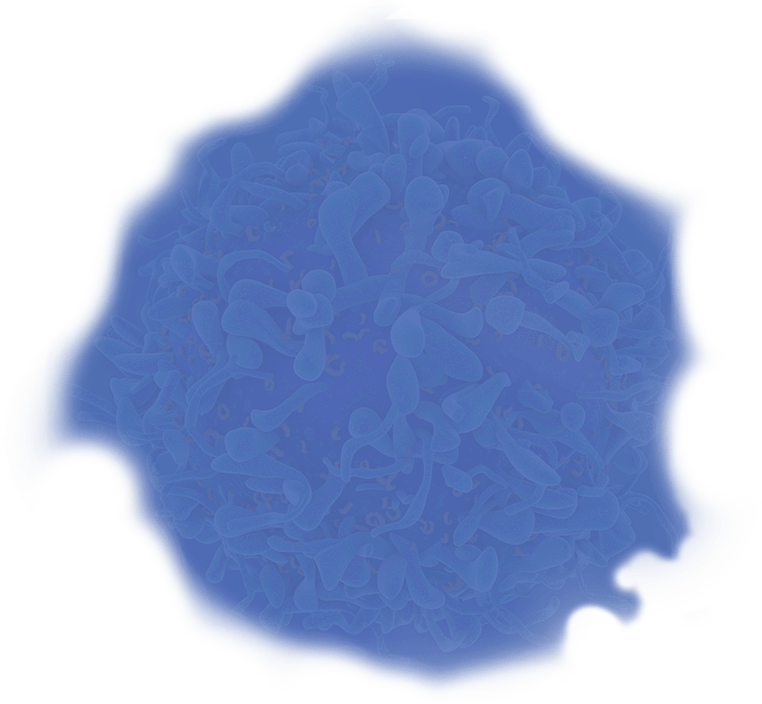 01

Mouse Trial Screening

In-depth assessment of the anti-tumor efficacy of innovative drugs requires large number of animals per group. Prior to the assessment of qualified lead compounds, screening using few animals per group can provide with a relevant proof of concept.

XenTech's Mouse Trials allow you to perform cost effective preclinical phase II studies to test your investigational compounds on a large and diverse tumor populations with a small number of mice per treatment.

You can use XenTech's Mouse Trials as a predictive approach for future clinical positioning of your candidate drugs.


XenTech's Mouse Trials are also a powerful tool to identify new clinical indications for your compounds.

Our objective is to provide you the most conclusive and reliable results for your trial. That is why XenTech's scientists have decided to pre select the most homogeneous and reliable tumor models for your mouse trial panel.

The best selection for better conclusions!

XenTech offers you two types of services for your mouse trial:

Standard Mouse trial

Choose at least 1 panel between:
Colon (15 models),

Breast (80% TNBC, 21 models)

Lung (NSCLC & SCLC, 16 models)
3 mice per group

28 days of treatment period

15 days of follow up period
Personalized Mouse trial
Compose your panel at your convenience in our PDX model porfolio

3 mice per group

Treatment and follow up period adjustable on demand
Models can be selected using out online database. Do not hesitate to ask our scientist for a help for the pre-selection of the right models.
01

Biomarker discovery

XenTech's PDX platform is an outstanding tool for cancer biomarker discovery.

Large tumor panels recapitulate the biological heterogeneity of patient populations, a key parameter for the evaluation of molecular targeted agents.
Indeed, tumor xenografts of the same histological subtype often demonstrate highly variable responses, as seen in cancer patients.

This variability creates an opportunity to identify clinically relevant biomarkers associated with resistance or response to therapy by cross-matching PDX drug response profiles and molecular data (mutations, gene copy number, gene or protein expression data, miRNA data).

 

 These cancer biomarkers can be used :
to select the right patient population for clinical trials (patients' stratification).

to predict the clinical outcome for a patient (good or poor prognosis).

to help doctors to determine the most efficient treatment to be given to a specific patient: personalized medicine (companion diagnostic).
Target expression screening
Molecular database (mutations, gene copy number, gene expression)

Quantitative real time RT-PCR used to confirm the level of expression of specific genes of interest in our tumors. Designing human-specific primers allows for excellent specificity of human tumor transcript detection against a murine background

Protein expression analysis (western blotting)

Flow cytometry immunophenotyping

Material transfer : FFPE (tissue microarray (TMA), slides) and snap frozen PDX tissues, DNA/RNA extracts
01

Immuno-Oncology

XenTech offers syngeneic models for check-point inhibitors and combination studies.

XenTech offers also Immuno-Oncology models with delayed GVHD using PDX
Adoptive approaches (T-cell or NK-cell-based)
hBPMC humanized models.