PDX
PDX models are now the gold standard for preclinical evaluation of innovative drugs and biomarker discovery. As pioneer in the development of those models, XenTech has developed a unique know-how associated to its models that allow providing the best added value studies.

Patient-derived tumor xenograft panels enhance the power of preclinical assays in numerous ways.
01

PDX features
Faithfully
reproducing the biological features of human cancers in term of histology, genomics and proteomics
Providing
established concordance between patient and xenograft drug responses
Covering
molecular diversity of clinical disease
Allowing
identification of responsive cancer types
Allowing
biomarker exploratory studies for subsequent patient stratification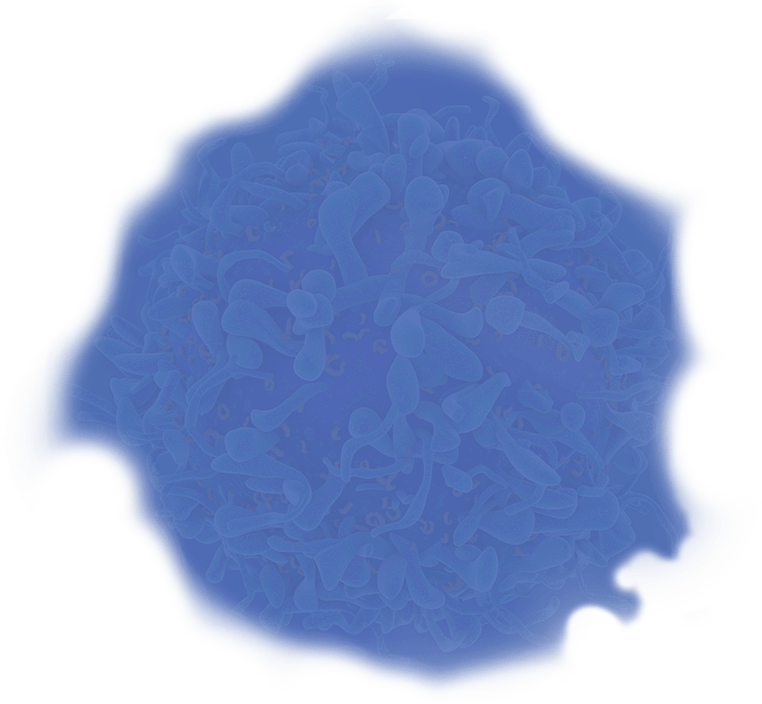 03

Our collection

Selecting the right PDX models for the right project is key for a successful drug development program. XenTech provides highly mastered and characterized models. Thanks to our online database and the on-demand help of our researchers, XenTech offers data that allows an accurate selection of models to speed up your programs.

XenTech's flagship panel consist of the world's premiere breast cancer PDX panel. Including princeps models from Institut Curie. This panel has been developed along years.
Cancer type

Subtypes

Breast

TNBC, HER2+, ER+, PR+

Colorectal

Lung

NSCLC, SCLC

Prostate

Primary hormone-dependent, Hormone-independent variant

Brain

Glioblastoma

Kidney

Renal Cell Carcinoma (RCC)

Pancreas

Skin

Melanoma, Merkel cell carcinoma

Ovary

Endometrium

Liposarcoma

Pediatric liver tumors

Hepatoblastoma, Rhabdoid tumor
03

PDX Database content
Molecular database
Gene sequences (NGS Illumina HiSeq technology)

Manually currated gene mutation data

Gene expression profiles (U133plus Affy)

Copy number variarion data (SNP6.0 Affy)

MiRNA expression data (miRNA array)

Protein expression (markers)
Drug response data
PDX responses to conventional treatments
Patient data (on case-by-case basis)
Histology
Treatment before surgery
Disease stage
PDX Models
Our PDX models are obtained from surgical samples grafted subcutaneously into immunodeficient mice and maintained by serial transplantations. Each new PDX model is considered as immortalized and stable after 3 passages. 
A frozen master stock is made at low passages.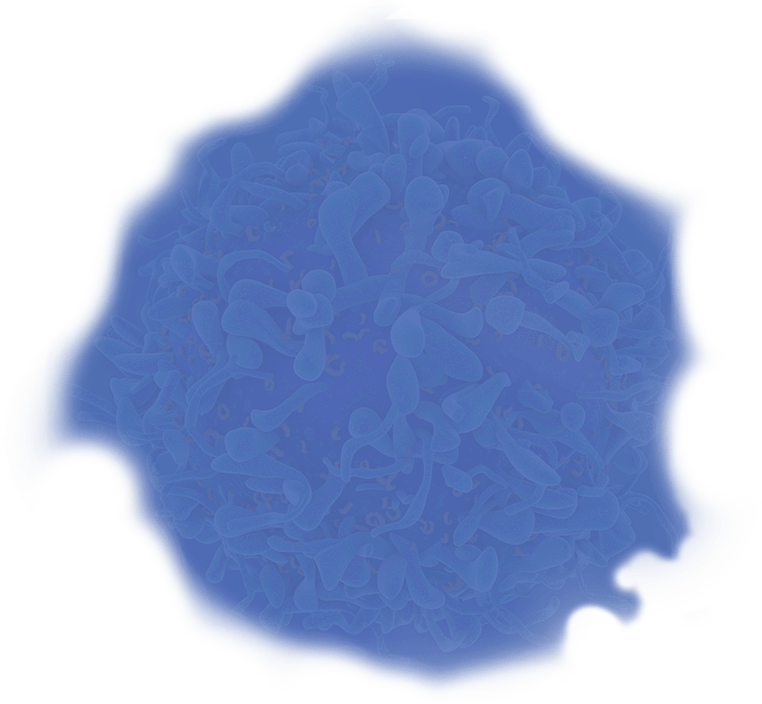 01

MATCH-R

Thanks to the MATCH-R precision medicine trail led by Gustave Roussy, XenTech offers a growing panel of PDX established from patients who proved demonstrated acquired resistance to last generation therapies (only newly approved or in clinical evaluation drugs).
The MATCH-R precision medicine trial led by Gustave Roussy Hospital (NCT02517892) will enroll 600 patients treated with targeted therapies in phase I/II studies between 2014 and 2020.
Biopsies from tumor lesions are performed in patients with tumor progression under treatment following initial response. To explore the underlying resistance mechanisms, RNAseq, WES and CGH data are generated from the biopsies.
Biopsies from 300 patients at resistance are used to generate PDX models that will be pharmacologically and molecularly characterized to verify that tumor resistance and genetic alterations observed in the patients are maintained.
Discover MATCH-R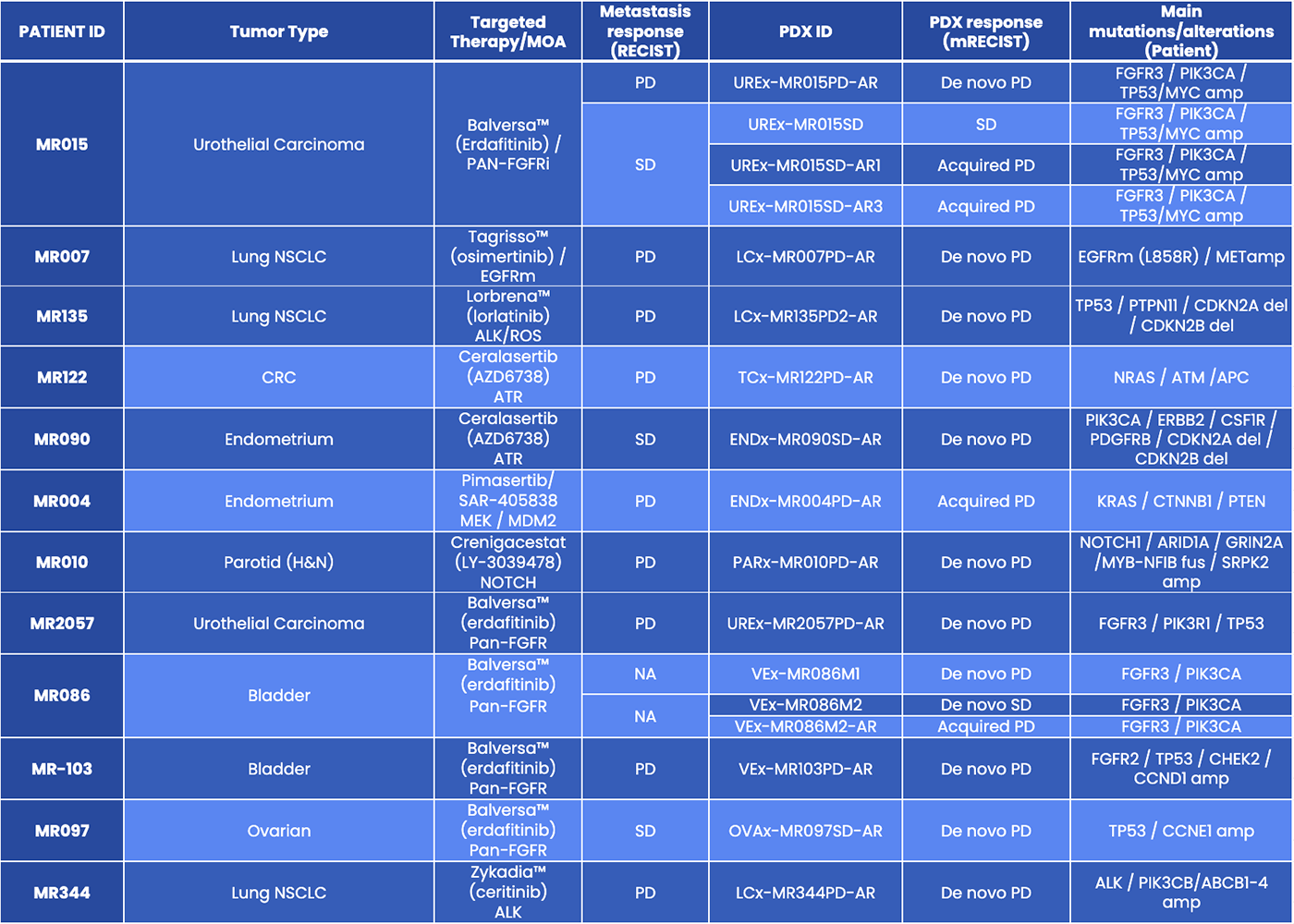 01

Breast cancer

XenTech offers the reference panel of Breast cancer derived PDX including
27 Triple negative breast cancer

6 ER/PR +

5 Her2 amplified
Those models have been extensively characterized regarding their molecular feature (WES and RNAseq, aCGH, …) as well as for response to standards of care (A/C, Capcitabline, Docetaxel, Trastuzumab, Lapatinib, PARPi, …)
Our publications
01

Paediatric

Supported by the European consortium 'Innovative Medicines Initiative' (IMI2), XenTech actively participate to the ITCC-P4 (Innovative Therapies for Children with Cancer Paediatric Preclinical Proof-of-concept Platform) project aiming at : 
Establishment and molecular characterisation of a collection of 400 PDX models of the most common pediatric solid high-risk entities

Performing mouse trial assays using a panel of standard of care (SOC) and investigational drugs
Discover ITCCP4