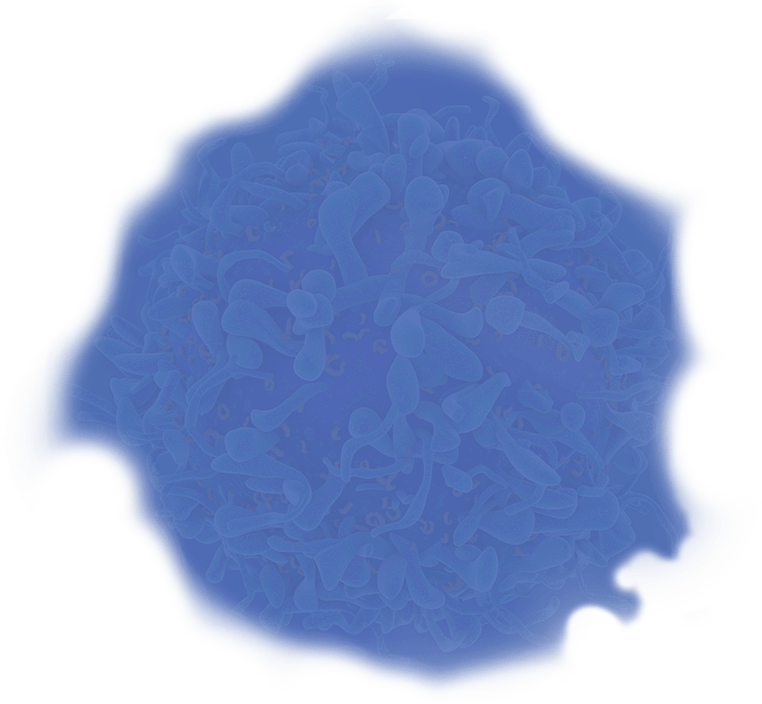 01

Find us
XenTech is located in Genopole®, France's leading biopark dedicated to biotechnology and research in genomics.
Genopole® hosts private-and public-sector research laboratories and more than 60 biotech companies.
As part of the Genopole campus scientific community, XenTech has access to several technological platforms, such as DNA microarray, imaging.
4 Rue Pierre Fontaine
91000 Evry-Courcouronnes FRANCE
+33 (0)1 60 87 89 80