Welcome to

XenTech

As a CRO in preclinical oncology, XenTech believes in expertise, innovative values and creative solutions to facilitate and bring forth new and effective tools to fight cancer globally. We're not in the size or numbers' race but rather favor precisely targeted tools and services that will provide easier and faster solutions to the oncology research community and ultimately improve patients' health.



In this spirit, we are constantly evolving and prefer to focus on underserved niches (pediatric oncology), accurate models addressing nowadays needs in oncology research (Match-R line of PDX reflecting acquired resistance to newly approved or still under clinical evaluation drugs) and capitalize on our historic expertise in Breast cancer for which we aim to be THE #1 Reference.



If you share our vision and values, you'll enjoy working with our passionate team and can send your Resume and Cover Letter at recrutement@xentech.eu

Discover our job offers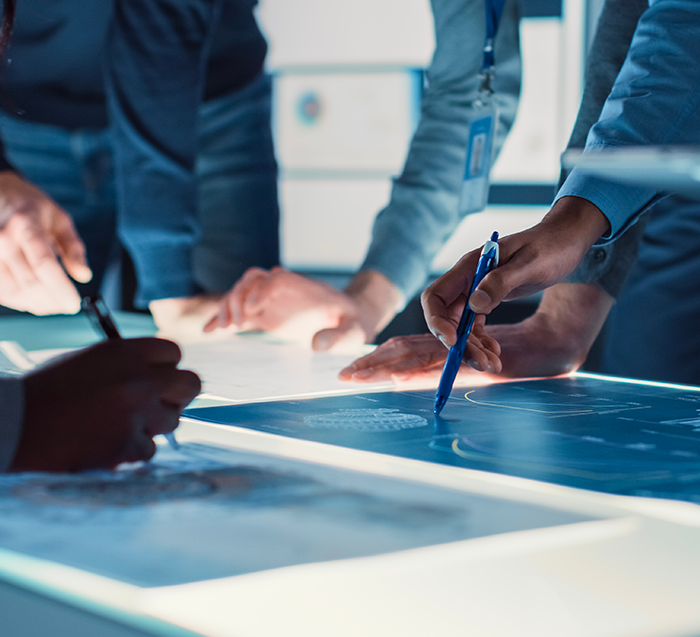 01

Our philosophy

XenTech is committed to promoting equality in all aspects of its business.
As an employer XenTech aspires to promote a working environment in which everyone is treated with dignity and respect :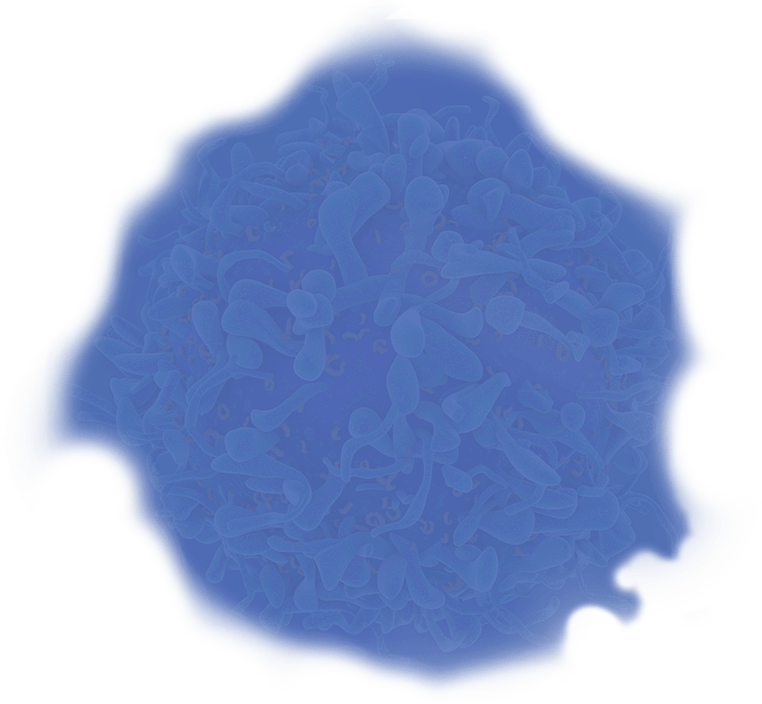 01

5 reasons
for working with us!
Empowerment
Building autonomous and efficient teams
Scientific Excellence
Always providing with the best-in-class services
Integrity
Honesty, Trust and Strong Ethical Principles.
Cooperate
To keep on developing innovative services
Respect
XenTech pays attention to employees' growth and development.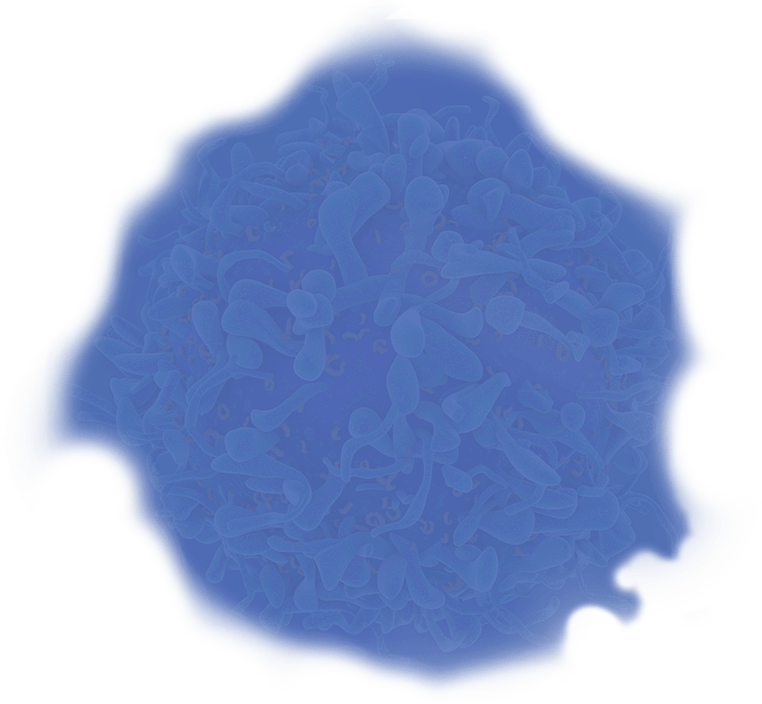 01

Our job offers
Technicien(ne)

en expérimentation In Vivo

Evry, France
CDI
Dès que possible
XENTECH est une entreprise de biotechnologie spécialisée dans l'évaluation préclinique des médicaments en oncologie. La société exploite une plateforme expérimentale innovante dans le cadre de prestations de services auprès de l'industrie pharmaceutique.
Dans le cadre de son développement la société recrute pour son site d'Evry
Apply
01

Application

Working for XenTech is bringing its contribution to the future of oncology. Working on an essential mission, helping our clients and partners for the development of their innovative treatments in oncology.

We offer an integration in our science and excellence driven teams of passionate collaborators and managers.

They are what makes XenTech a unique partner for preclinical research in oncology.
Contact us